professional nonwoven machines
Offer solutions to meet the sustainability trend and become a preferred supplier
for sustainable products that are in American demand.
We focus on manufacturing, reliable performance, stable operation of non-woven production lines, and have more than 10 years of R&D, production and sales experience.
2009, Mr. Jack Li built AZX GROUP in Wanchai HK and started to sell nonwoven materials & related products. After experienced 2003 SARS, Jack li found that spun bond and melt blown nonwoven are widely used in medical, safeguard field, etc. AZX GROUP is always focused on the medical, hygiene nonwoven market, this is oriented toward producing superior high quality of spun bond and melt blown nonwoven machines.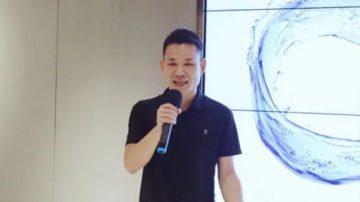 2010, Engineer Yang Zhi and his team first time finished the testing and production of the SMS " recoil type" machine. Until the end of 2009, China only had 7 production lines of SMS, Engineer Yang Zhi, and his team succeed in AZX GROUP spun bond and melt blown nonwoven machines quality foundations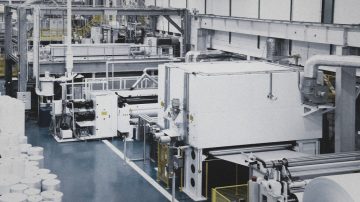 2012, keep insisting pursue quality, Mr. Jack Li, Engineer Yang Zhi start to cooperate with China Textile Machinery Association spun bond and melt blown nonwoven Senior Consultant Situ Yuanshun. Since then, they have officially launched the development of the South American market. They have the same objectives which are to offer high efficiency, stability, and reliability quality spun bond and melt blown nonwoven machines to global clients.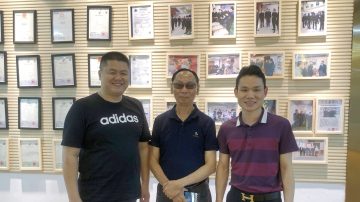 2019, while battling with pandemics, Mr.Kangzhen Chen who was PGI Nonwovens ( China ) Co., Ltd Asia technical guidance director join in AZX GROUP and bring creative settlements in the field of Medical and Hygiene, gained a good reputation among clients.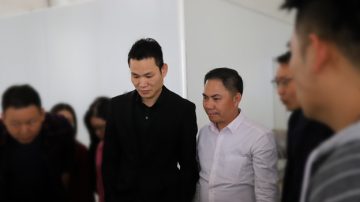 Due to our expertise in non-woven machinery and many years of experience in serving the American market, many large American non-woven fabric manufacturers have reached cooperation with us, and we have become the preferred equipment supplier for American non-woven fabric manufacturers.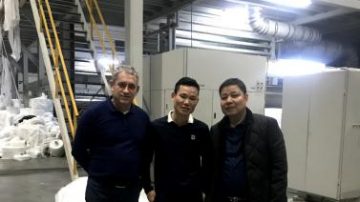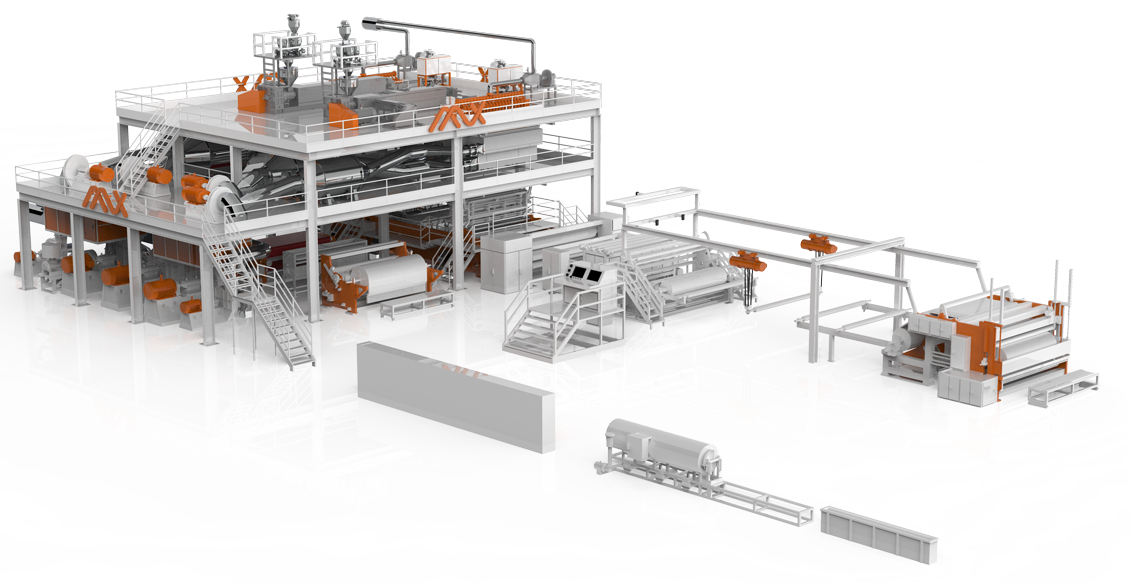 AZX has more than ten years of R&D, production and sales experience.
Over 300 AZX nonwoven lines have been already installed worldwide.
AZX has a 10,000 square meter workshop. 
AZX controls of over 20 core technologies and technical patents of nonwoven lines.
AZX nonwoven lines have already been provided to over 30 countries and regions.
AZX remote assistance system can help you find and deal with problems in time.
You might be interested in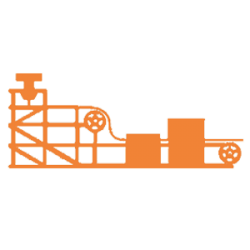 Get the best out of your production.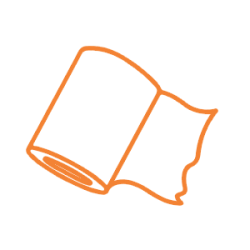 Improve quality and enrich product categories.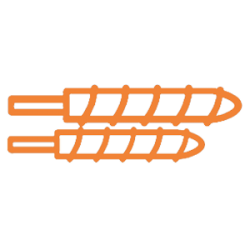 Raise quality and profitability to the next level.
HOW TO START YOUR BUSINESS?
If you know what you want to produce but are unsure which technology you need, we will be happy to advise you. We will guide you to the right component or line.
8.Supporting All-round Solutions

The global nonwoven fabric industry is currently facing challenges in the aftermath of the COVID-19 pandemic. The impact of the pandemic on the global spunbond/meltblown …
In recent times, the nonwoven fabric industry has witnessed rapid growth, with its applications spanning from hygiene products to industrial uses. The Middle East, characterized …
In recent years, the global focus on recycling plastics and transitioning to biodegradable materials has become a shared goal among humanity. To meet the rising …