Our SS Spunbond Nonwoven Machine provides high-quality and high-performance solutions for growing nonwoven manufacturers in diaper materials, mask cloth materials, hygiene materials and other production industries.
SS Spunbond Nonwoven Machine Details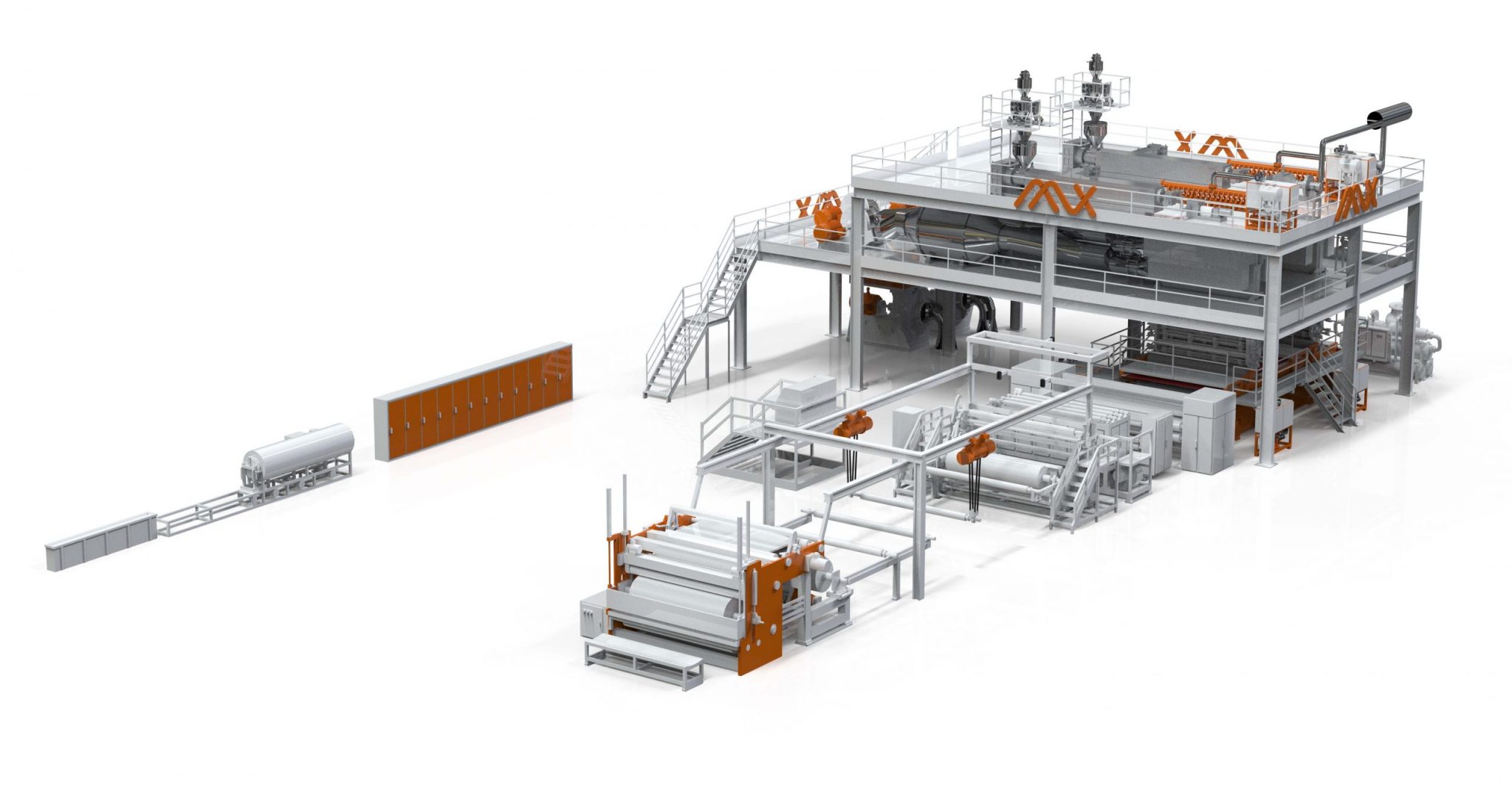 Dosing Station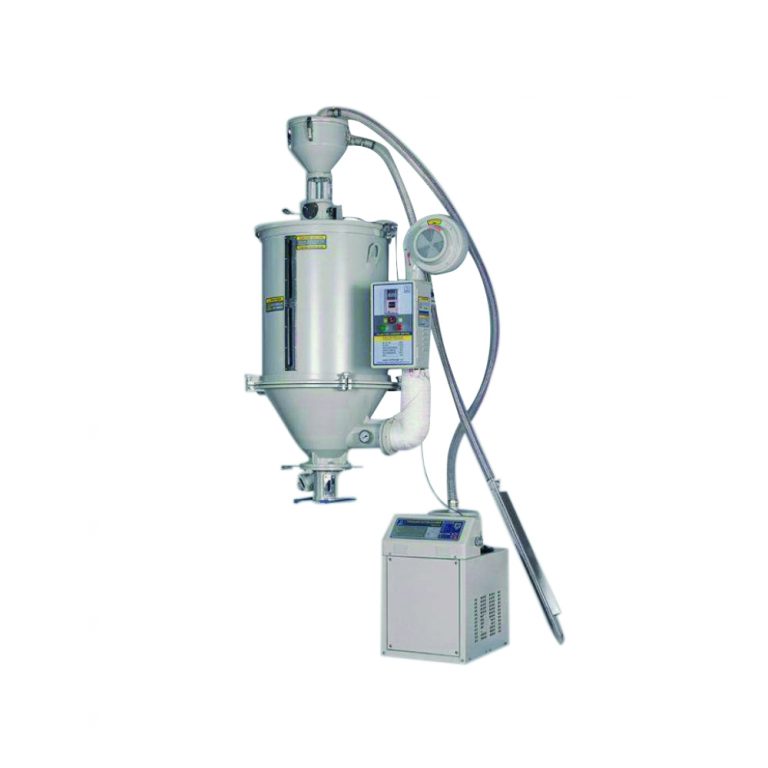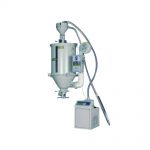 1 of 5
Winder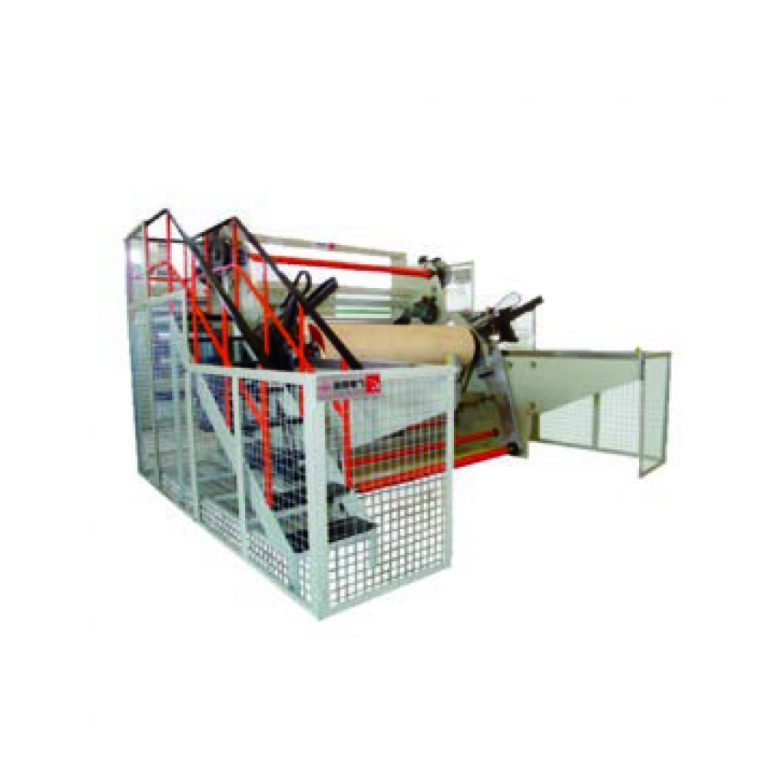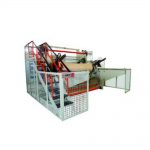 2 of 5
Slitter-rewinder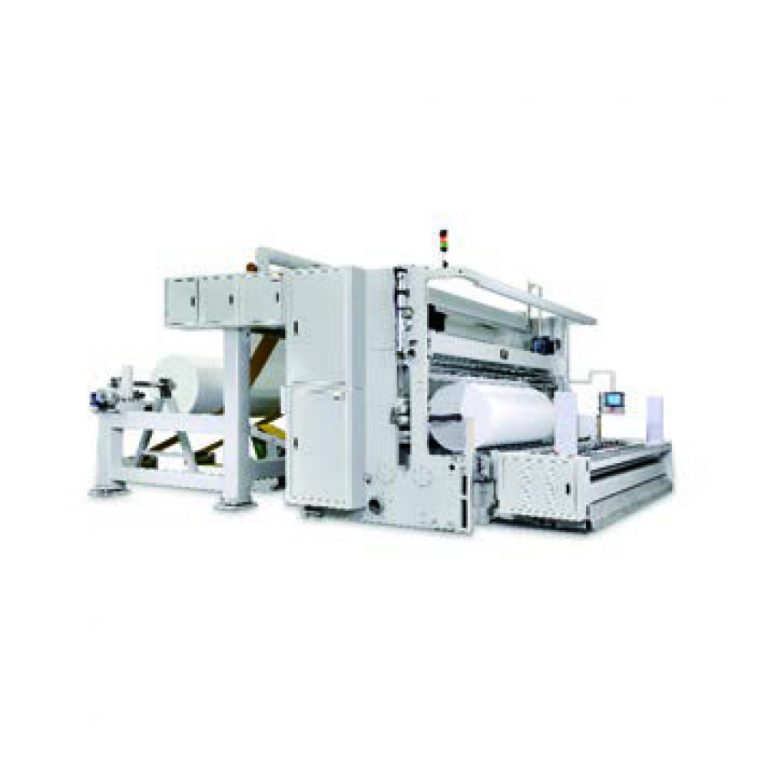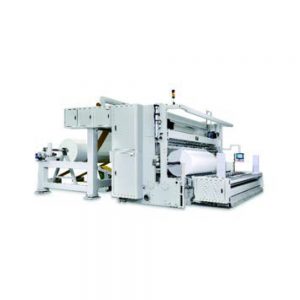 3 of 5
Electronic System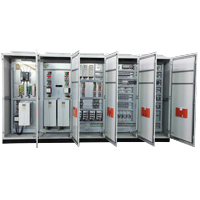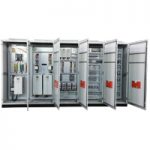 4 of 5
Spinnind Manifold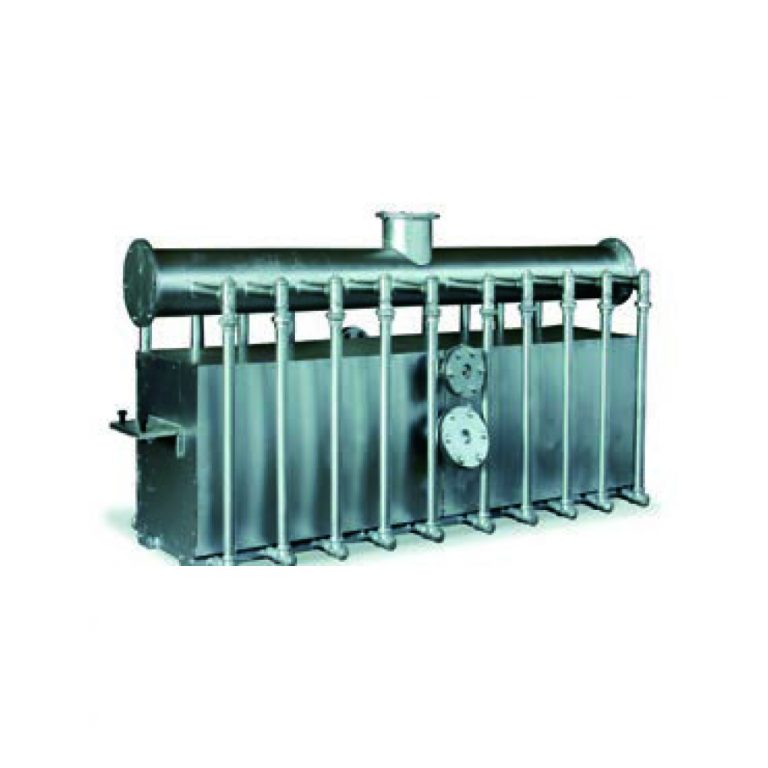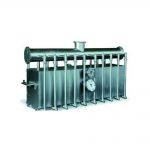 5 of 5
SS Spunbond Nonwoven production process
SS Spunbond Nonwoven Machine Parameter
| | |
| --- | --- |
| Categories: | Double Beam (SS) |
| Brand: | AZX |
| Fabric Width: | 1600mm/2400mm/3200mm/4800mm |
| Main material: | Polypropylene chip(PP) |
| MFI(Melt flow index): | 25~45 MFI(230℃)≥25g/10min |
| Product Gram: | 10~220g/㎡ |
| Machine Speed: | 10-300m/min |
| Spunbonded Nonwoven: | 1.3— 1.8den |
| Yield: | 8~26t/Day(24h) |
SS Spunbond Nonwoven Machine Tureview
Subscribe to our YouTube Channel
AZX has more than ten years of R&D, production and sales experience.
Over 300 AZX non woven production lines have been already installed worldwide.
AZX has a 10,000 square meter workshop. 
AZX controls over 20 core technologies and technical patents of non woven machines.
AZX non woven machines have already been provided to over 30 countries and regions.
AZX remote assistance system can help you find and deal with problems in time.
What would you like to produce?
If you know what you want to produce but are unsure which technology you need, we will be happy to advise you. We will guide you to the right component or line.
We are there for you — all over the time
We've got you covered with a free non-woven machines catalog.