Agricultural non-woven fabrics are used in agricultural planting, gardening industry, and highway slope protection.
Technology for agricultural applications
Producing materiasl for applications that protect our crops and ensure good yields.
Overview of the main applications:
Mulching film
Greenhouse film
Silage
Agricultural textiles
Insect protection
Container liners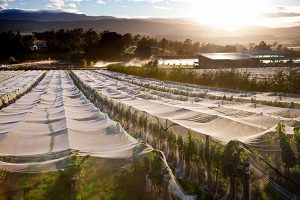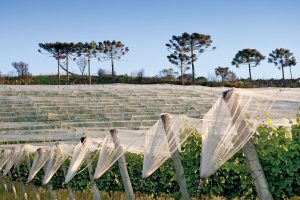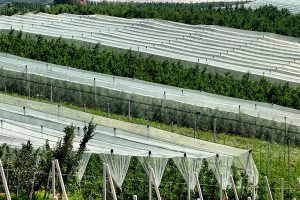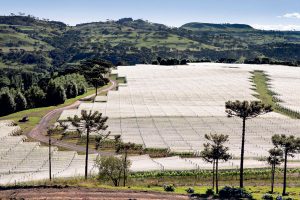 Anti-ultraviolet treatment
It is mainly used for sun protection and anti-aging of agricultural covering cloth, garden cover, and other fabrics.
Non-woven fabric has good air permeability, hygroscopicity and certain light transmittance, which is very suitable for agricultural coverage, and can achieve the heat preservation of seedlings, greenhouses, garden trees, insect prevention, bird and bird poisoning, no pollution, recyclable, buried It will degrade underground and will weather after half a year outdoors.
Non-woven fabrics are used in the gardening industry to prevent insects, birds and birds, pollution, cold and heat preservation, frost, and sun exposure.
Non-woven fabrics are used for highway slope protection and have the functions of water and soil conservation, soilless cultivation, artificial vegetation, and lawn protection. In addition, we can also add special treatments such as hydrophilicity and anti-aging according to customer requirements to achieve better results.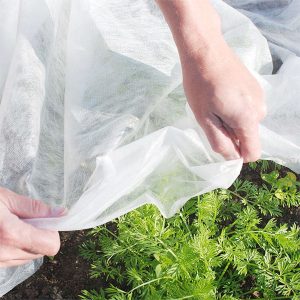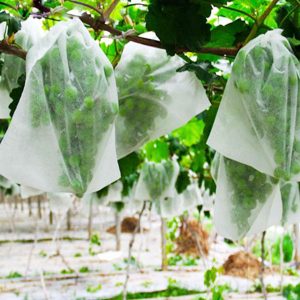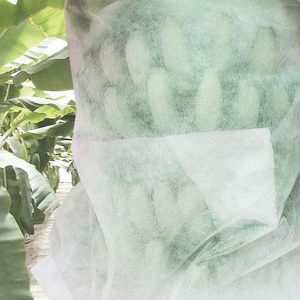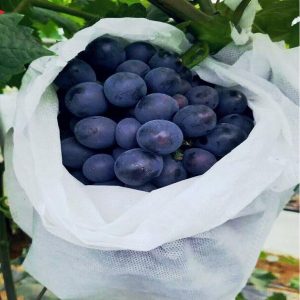 We are there for you — all over the time
We've got you covered with a free non-woven machines catalog.