INDEX is one of the most renowned global exhibitions in the nonwoven industry, providing a platform for companies to showcase their latest technologies, innovations, and products. In 2023, AZX Nonwoven Machine had the privilege of participating in this prestigious event, highlighting our company's strength and commitment to excellence.
AZX Nonwoven Machine is a leading manufacturer and supplier of state-of-the-art nonwoven machinery. With over a decade of experience, we have consistently delivered cutting-edge solutions to meet the evolving demands of the nonwoven market. Our commitment to innovation, quality, and customer satisfaction has enabled us to establish ourselves as a trusted partner for numerous businesses worldwide.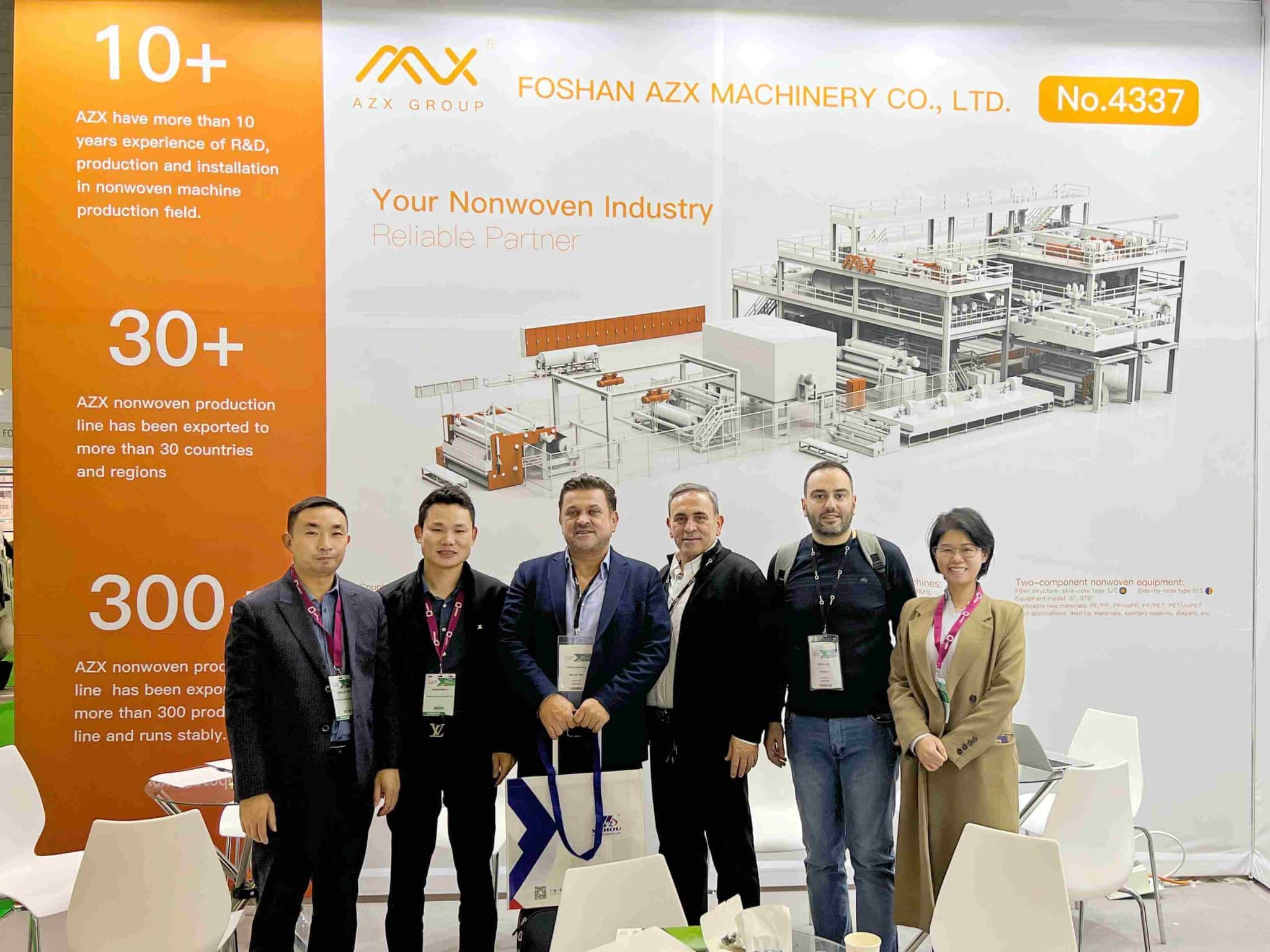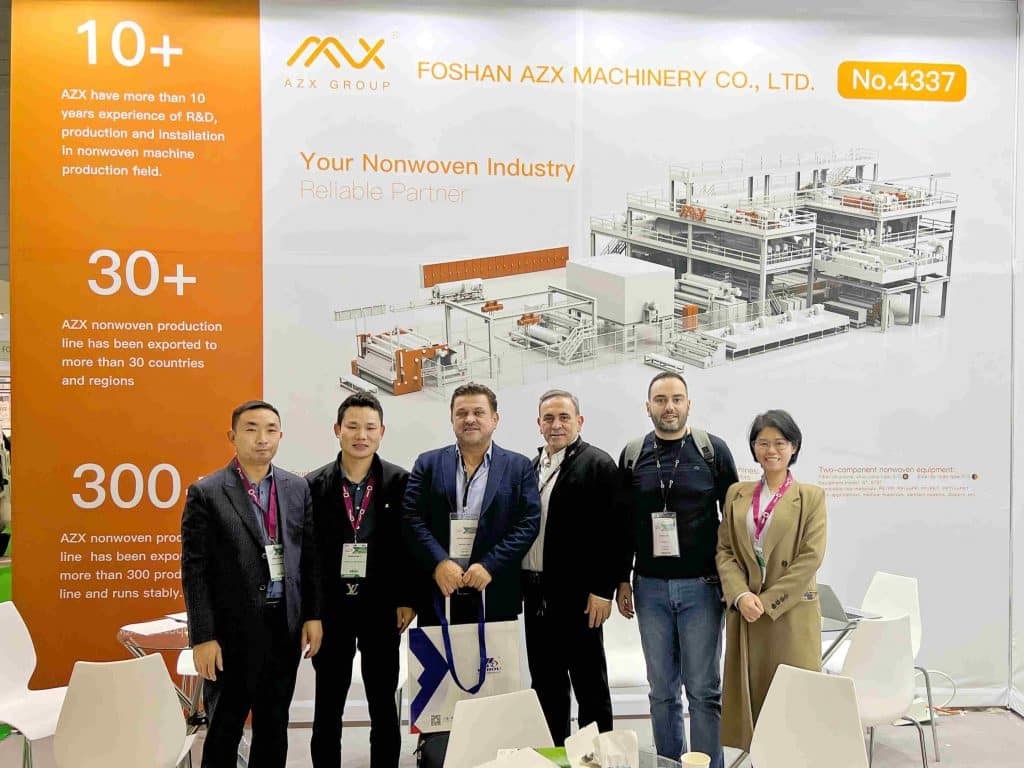 Participating in INDEX 2023 was an incredibly rewarding experience for AZX Nonwoven Machine. We had the opportunity to connect with industry experts, potential customers, and partners from around the globe. The exhibition provided a unique platform for us to exchange knowledge, explore emerging trends, and forge valuable collaborations.
We were delighted to receive an overwhelming response to our showcased machines. Many visitors were impressed by the advanced features, precision engineering, and user-friendly interfaces of our equipment. The positive feedback we received reinforced our belief in the quality and competitiveness of our products.
Furthermore, INDEX 2023 allowed us to gain valuable insights into the evolving needs of the nonwoven industry. We were able to identify new market trends, understand customer preferences, and anticipate future demands. This knowledge will be invaluable as we continue to innovate and develop solutions that address the evolving challenges faced by our customers.
Participating in INDEX 2023 was an outstanding opportunity for AZX Nonwoven Machine to showcase our company's strength and commitment to excellence. We are proud of our cutting-edge nonwoven machinery and the positive impact it has on the industry. This exhibition not only enabled us to strengthen existing relationships but also fostered new connections that will contribute to our continued growth.
We remain dedicated to delivering innovative solutions, driving industry advancements, and exceeding the expectations of our valued customers. INDEX 2023 has further motivated us to continue pushing boundaries, pioneering new technologies, and making a positive impact in the nonwoven sector.
For more information about our company and the showcased products at INDEX 2023, please visit our website or contact our dedicated team.
At INDEX 2023, we proudly showcased our latest range of nonwoven machines, which incorporate advanced technologies for enhanced efficiency, productivity, and versatility. Our comprehensive product portfolio includes machines for spunbond, composite, bicomponent, and other nonwoven production processes. Visitors had the opportunity to witness firsthand the superior performance and reliability of our machines, reaffirming our position as an industry leader.