All the hard work and persistence will be worth it.
In 2021, with the roar of the last SMMS non woven fabric machine in Paraguay, more than 20 set AZX non woven fabric machine in service around the world will achieve a glorious mission.
Since the outbreak of Covid-19, efficient barrier properties and stable non woven fabric production capacity are the minimum requirements for non woven fabric machine. Thanks to many years of non woven machines production experience and insistence on the pursuit of non woven fabric quality, AZX has been recognized by non woven fabric manufacturers.
"The AZX engineer's ability to debug the machine surprised me" Recognition from the third largest non woven fabric manufacturer in South America.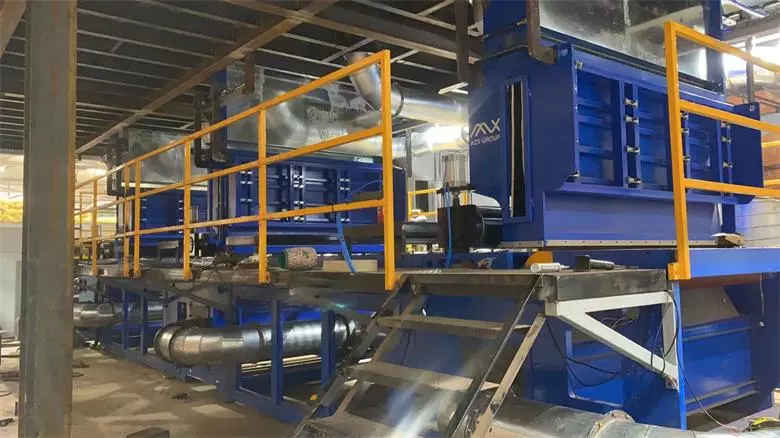 Years of experience and customer feedback tell us, supercars need superdrivers to perform at their best. Similarly, super non woven fabric machine requires super engineers to install and debug. Benefit from 2013, our engineers participated in the installation and commissioning of the first non woven machine with RF technology in China. Until now, we already have mature and reliable techniques on non woven fabric machine.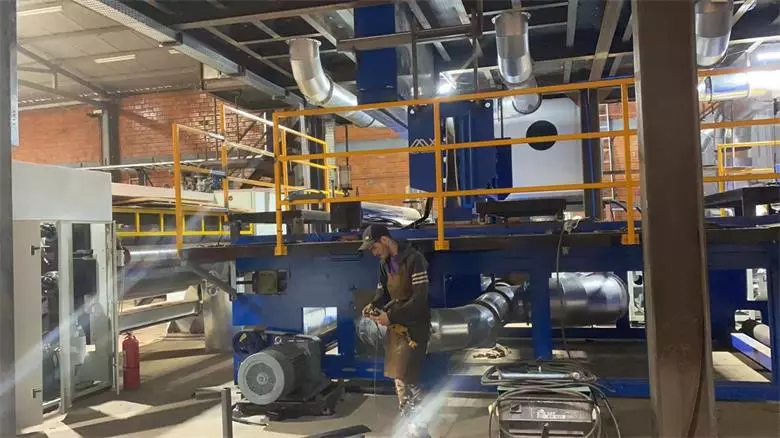 Finally, thanks for the hard work and persistence of our engineers, and the recognition of our customers. No matter any questions about non woven fabric making machines, we are willing and dare to challenge, which is the driving force for our sustainable development.